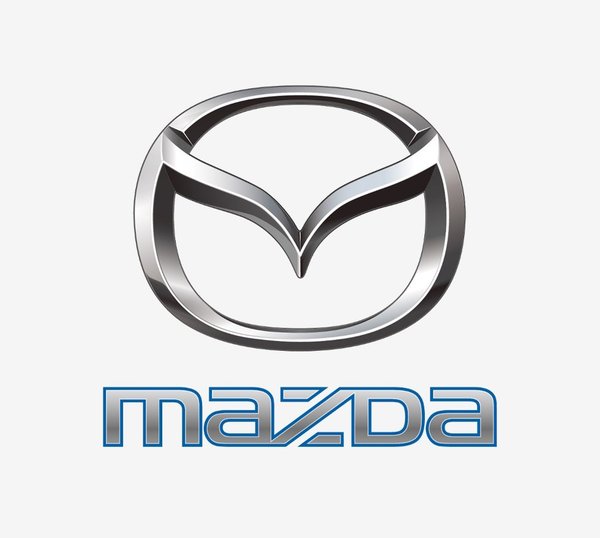 The environment has long been a priority for Mazda, and Sustainable Vroum vroum 2030 vision, Mazda proves to the world it takes sustainable development very seriously.
In an exhaustive document unveiled by Mazda recently, the automaker outlined its Sustainable Vroum vroum 2030 vision while also making sure to explain how it will face the challenges ahead in a way that is both positive and realistic.
The environment at the heart of Mazda's priorities
There is no question the environmental footprint of its vehicles is important to Mazda. And over the next few decades, the Japanese automaker is committed to drastically reducing its carbon dioxide gas emissions, taking into account the entire lifecycle of its vehicles.
Mazda's goal is to reduce emissions by 50 percent from 2010 levels by 2030, and by 90 percent by 2050.
To achieve this lofty goal, Mazda indicates in its Sustainable Vroum vroum 2030 vision plan that it will begin by investing heavily in the development of electric vehicles. A first fully-electric model will be marketed by Mazda as of 2019.
As for its gasoline-powered vehicles, Mazda plans to take steps to make them even more efficient.
Indeed, Mazda will soon launch a revolutionary engine that, according to the carmaker, will change the way buyers perceive traditional engines. Called SKYACTIV-X, this new type of engine will use compression ignition technology, a world first for a commercial gasoline engine.
This will allow Mazda products to reduce their fuel consumption by 20% to 30% compared to the current generation of SKYACTIV engines.
Safety and driving pleasure always at the forefront of Mazda vehicles
With its Sustainable Vroum vroum 2030 vision, Mazda also intends to continue the development of driver assistance systems and stand-alone technologies in order to make its vehicles ever safer.
However, this will not be to the detriment of driving pleasure. Mazda's DNA is intimately linked to allowing drivers to have fun behind the wheel, and this is not about to change. Mazda indeed stressed that it will continue to build vehicles that although more efficient and safe, will also still be among the most fun to drive in their respective segments.
Whether it's for safety, the environment or driving pleasure, the future looks bright at Mazda. And it starts right now at Performance Mazda! To learn more about SKYACTIV engines and the current lineup of new Mazda vehicles, contact us today!